Using Soft Starter for starting heavy electrical loads
In my practice I have used soft starters to start the water pumps and fans with power up to 200 kW at 400 V. It is excellent solution - slow start, soft stop and less starting current. Manufacturers of soft starters generally recommend using it for different pumps and fans.
Can we use of soft starters (instead of the classic star/delta start) for starting heavy mills for stone, plastic or cereals (power up to 200 KW at 400 V, speed 1400 or 2900 rpm? The goal is reduce starting current to avoid breaching limited peak load.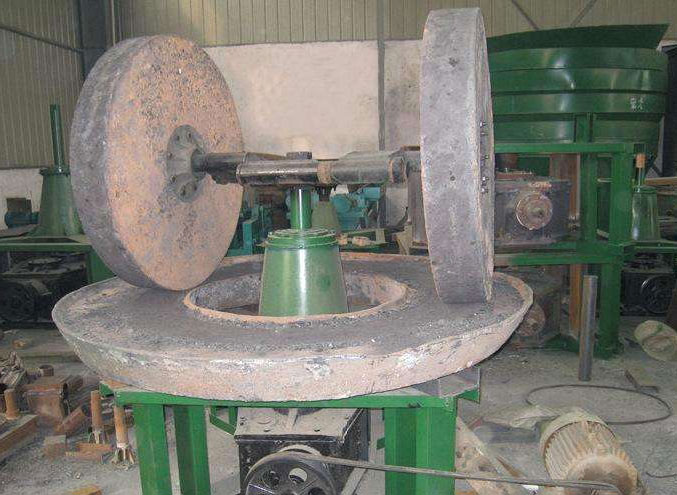 Soft starters
are generally different from Variable Frequency Devices (VFD) in, that they do not change the frequency to the motor, but just reduces the available effective current, to reduce the starting torque, and "soften" the start.
A
VFD
, however, will modify the power to the motor, such that both frequency and effective current are reduced for a gradual startup. This can therefore provide the required torque (current dependent) at a reduced frequency and voltage, so the motor can start up with a reduced power requirement, and therefore also reduced load on the supply network.
My experience in this regard has mainly been with MUCH larger drives, for which a wound rotor motor was preferred in the past, and a variable rotor resistance, in order to provide both the increased torque required, and a smooth acceleration.