HV/MV soft starter introduce
In the
HV
/
MV solid soft starter
field, Gozuk covers standard series soft starter, general mining series soft starter and highland series soft starter, Gozuk is able to provide you with a complete product solution.
Thyristor dynamic safety monitoring and protection technology:
dynamically monitor the safe capacity of thyristor for the purpose of founding capacity dropping equipment in a timely manner, and provide protection to all elements instantaneously to avoid equipment breakdown and huge losses.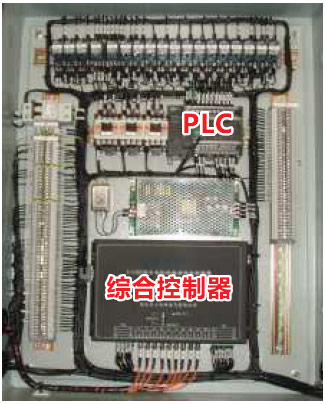 Thyristor firing unit HP constant current source power supply technology:
employ digit trigger with high anti-interference and fiber isolation, solving the contradiction between high voltage insulation and equipment volume requirement and guarantee safe and reliable running in various complicated working conditions.
The independently developed thyristor series components voltage sharing matching technology guarantees consistent thyristor action and
soft starter
safety margin and long service life.
Embedded high reliable motor real-time protection module monitors the motor state in a real time during the startup and normal running and provides phase failure protection, short circuit protection and the like to the motor (
more protection functions
).
The touch screen control interface enables easy and comfortable operation. The internal structure employs a combined structure and modular installation. The installation is provided with multiple over voltage absorption and protection technologies, and conducts multi-layer amplitude limiting and clamping to transient DV/DT, lightning impulse voltage, switching wave over voltage and transient transition, so as to reduce harmful surge to the grid in motor startup.
Drawer-type structure design of thyristor valve block, easy for maintenance; User-friendly man-machine interface completely displays motor running data with simple man-machine dialog window.
Various
soft start
and
soft stop
modes are optional, suitable for no-load, full-load and 150% over-load start. Kick-up mode enables more over load startup. Therefore, Gozuk soft starter saves your investment, prolongs motor service life and cut energy consumption significantly.